At Fit Chick we know one size does not fit all..
We have a range of courses and programs to fit many styles. From Vegetarian Keto, to whole foods and habit coaching, we have something for everyone.
"
The 12 week program changed my life. After being stuck in a rut with weight loss for years I have finally found something that works for me. I have lost 10+kg and counting! The diet and exercise isn't just a 12 week change, it's a lifestyle change. Thank you!

."



- Kiko (Australia)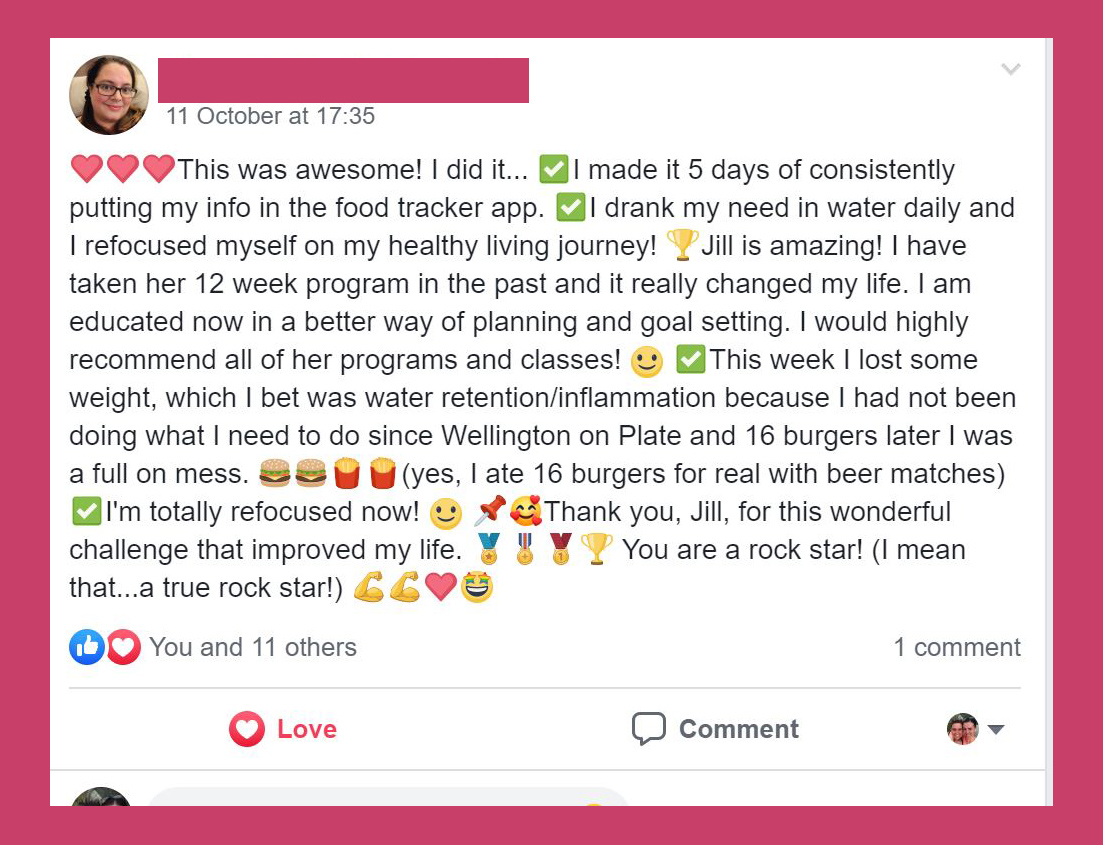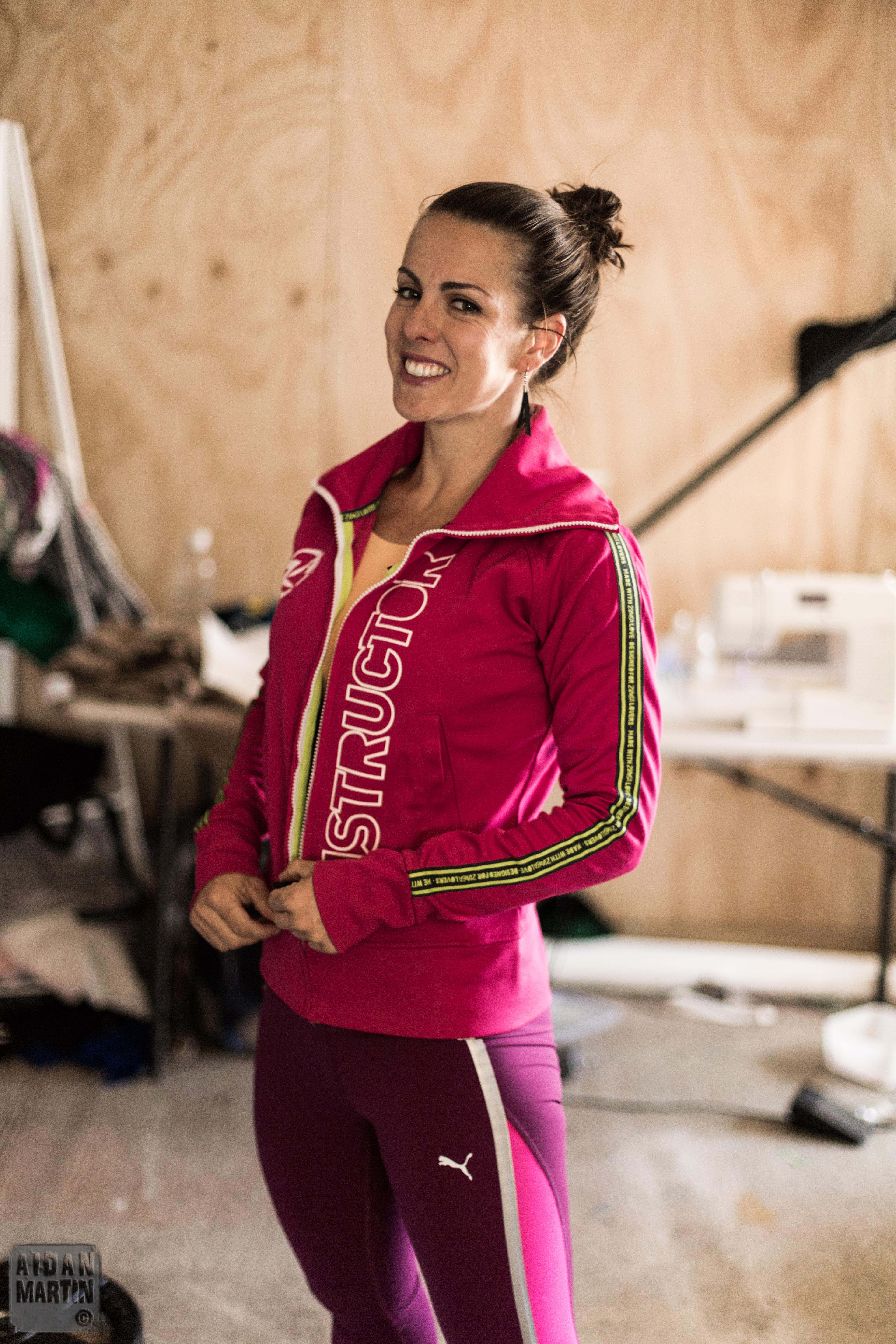 I'm a health and fitness coach who's also a Mum who loves wine and licorice. It's about balance, and life can sometimes be very messy and overwhelming. Fit Chick is about finding that balance and helping inspire other women and give them the tools to feel amazing..