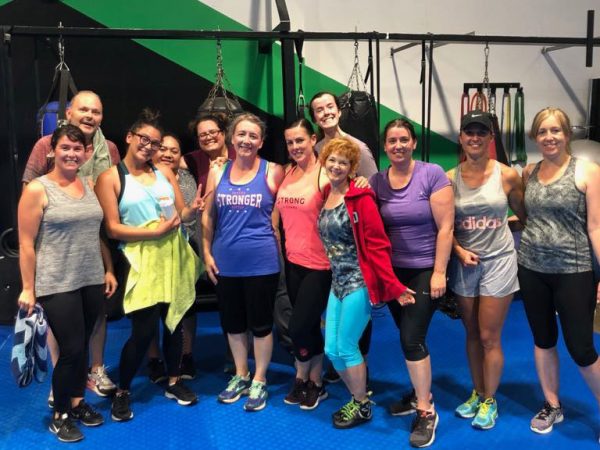 To tell you all about Fit Chick I need to tell you a bit about me. I'm a Fitness instructing, costume maker, trying to be a Wonder mum & Wife who's madly creative!
As a certified Health and Fitness Coach with a passion for moving, I have a fascination with nutrition and how it impacts our bodies. I know that your mindset and the power of thoughts have a huge impact on performance and results.
Life is meant to be full of adventures and fun!
I help women curate their best lives with a focus on food, fitness and mindset.  Notice the word Curate, rather than just create.  I can help you find all the strengths you already have as the basis for YOUR Own transformation.
"Be Fearless in the Pursuit of what sets your Heart on Fire"
Fit Chick is about finding that balance and helping inspire other women and give them the tools to feel amazing. 
Join our Workout Membership
After having members ask to keep access to our Change it up Challenges the membership was born.
Gain access to all existing workout videos, as well as the new challenges as they come along.
The workouts use little or no equipment to cater for the majority of people working out in their living room.
Follow along with the videos, laugh at yourself if need be, modify to your own version if necessary, but enjoy the process.
What the last round had to say...
I lost a little weight which was a bonus as I wasn't trying to. My aim was to encorporate exercise into my day and apparently it takes 3 weeks to create a habit. 4 weeks should do it then, I thought. No doubt about it, each 30 minute routine was tough going. But, wow! After a only a week I loved the difference it made to me! My mind is more focused, my body moves more easily, I sleep better and I'm sub consciously making better dietary decisions. I'm very glad I signed up for the challenge and used the flexibility offered to make what feels like a new "me".
Kathleen
Thanks Jill. I enjoyed the programme. The videos were great with no need for any equipment but relying on my own body weight/resistance. The facebook group was supportive. Would recommend.
Erika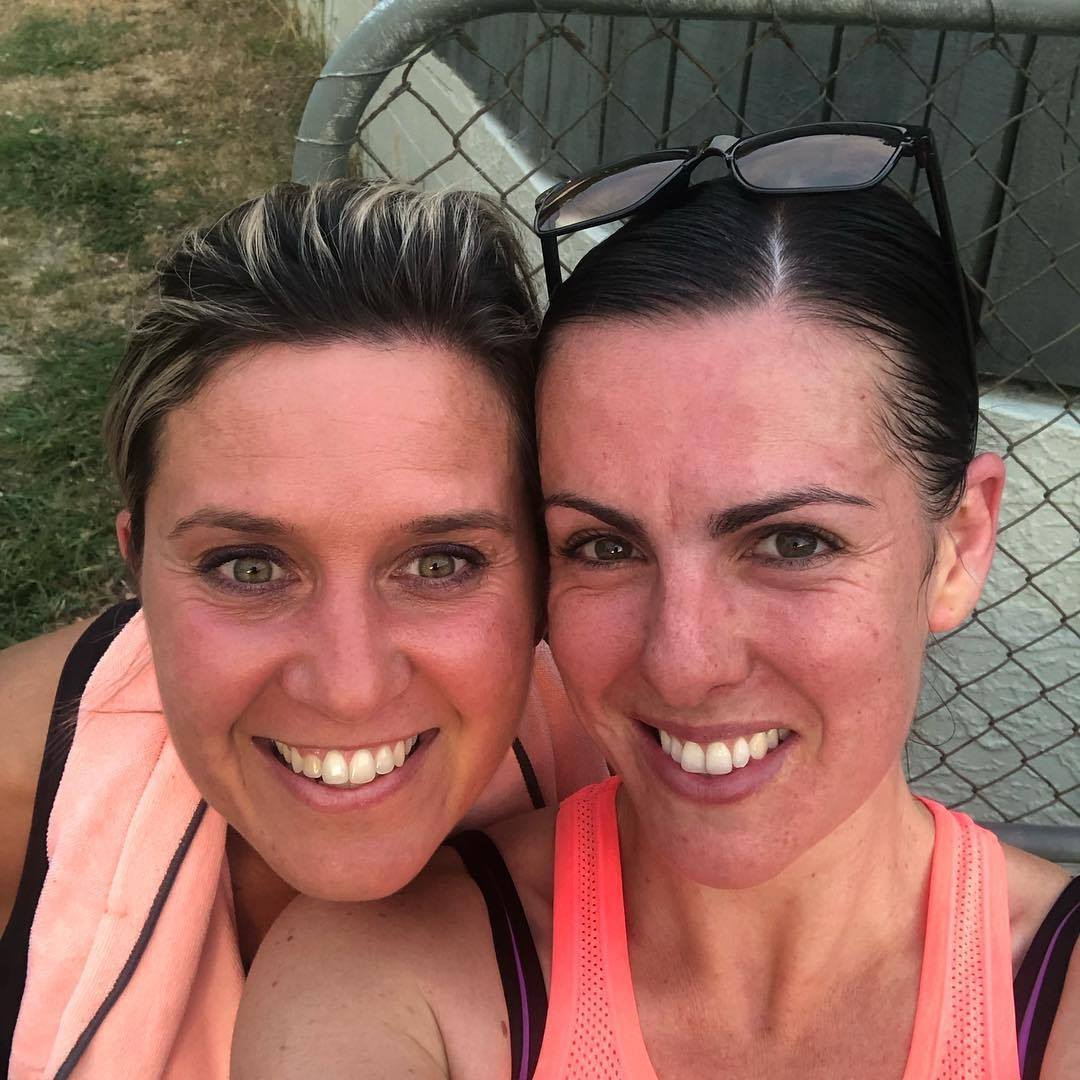 Check your inbox to confirm your subscription