The main aim is to come out of the 12 weeks looking and feeling amazing about yourself, and improving the confidence in your own skills and knowledge to maintain it.
Drop unwanted body fat
Shrink your waistline
Improve your fitness
Shape your body
Feel more confident
Double your energy
Improve your overall health
Be part of a private Facebook group for support and accountability so you have no excuses and hit your goals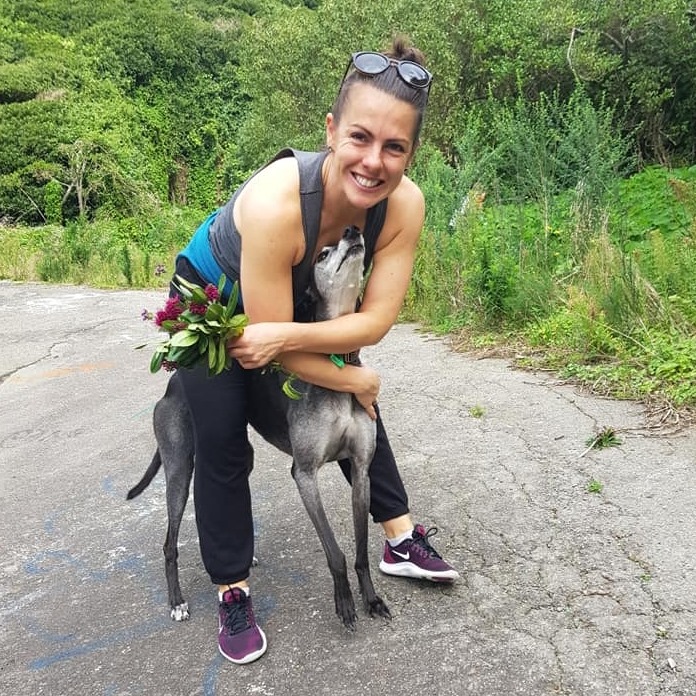 Hi, I'm Jill
I'm a health and fitness coach who's also a Mum who loves wine and licorice. It's about balance, and life can sometimes be very messy and overwhelming. Fit Chick is about finding that balance and helping inspire other women and give them the tools to feel amazing.